His decomposed body was found after 13 months of his abduction
Shopian: Territorial army personnel Shakir Manzoor was burried in his native village in Reshiepora village in Harmain Hamlet of Shopian district on Thursday.
An official said that senior army officers including GOC Victor Force, commander 2 Sector visited Shakir's native village to offer tributes.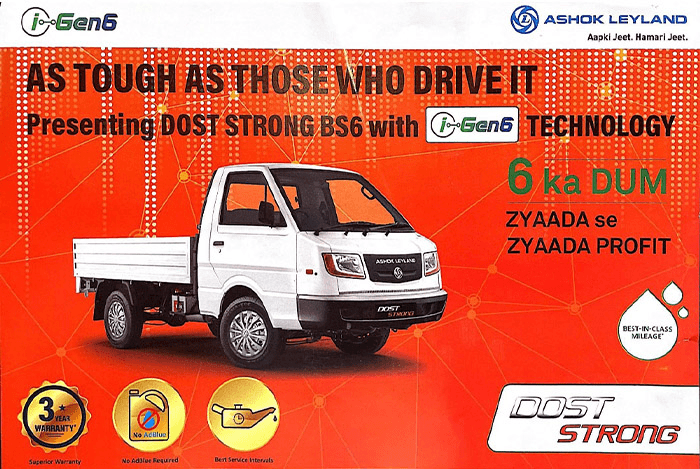 His decomposed body was found near BSNL tower in Mohammad pora Kulgam on Wednesday.
His father Manzoor Ahmad told said that he has identified his son on basis of hair, teeth and feet.
"Wherever dead bodies were found in South Kashmir mainly, we used to rush there to check whether it was the body of Shakir or not," Manzoor said.
Manzoor said that he along with his other family members besides distant relatives and neighbours have spent days and nights in different orchards and far off places to find his son Shakir.
Territorial Army personnel, Shakir Manzoor a resident of Shopian's Reshiepora village was abducted by suspected militants on August 2 last year and his car was burnt down in Kulgam village. His clothes were found in the Landoora area of Shopian on 5 August.
Since August 2 last year, his family members as well as relatives have been searching for him. The family also held a protest and demanded CBI enquiry into the case.
Notably, around a week after his abduction an unverified audio message surfaced on social media in which the speaker identifying himself as a militant, claims to have abducted and killed the personnel after which his family members demanded his body.
The speaker also claimed that they have buried him at an unidentified location and his body won't be returned, like authorities "not returning bodies of militants"—(KNO)
Free Press Kashmir is now on Telegram. Click here to Join. 
FPK Android App for 2G. Click here to Download.