Two Muslim men, Ayub and Mausim, were physically assaulted by a Hindutva gang for carrying meat in Mathura. The entire incident was live-streamed on Facebook by the assailants.
The men were kicked and slapped repeatedly by the mob of about 15 people.
Ayub, 40, runs a licensed meat shop at Raya town and was taking meat there while Mausim, 23, was accompanying him. The driver of the vehicle, Bahadur, was spared in the complaint by the vigilante group, Gau Rakshak Dal, due to his Hindu identity. But police detained him along with the other two.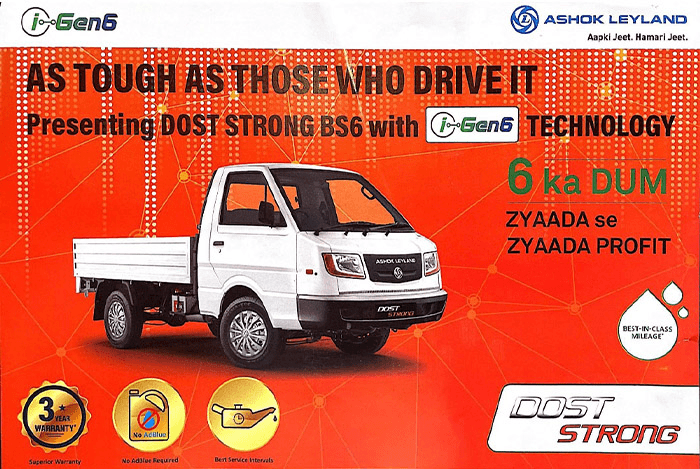 After being beaten by the terrorists, Ayub and Mausim were arrested under sections 295 (injuring or defiling place of worship) and 429 (mischief by killing or maiming cattle) of the IPC, and under the Prevention of Cow Slaughter Act.
Recently Uttar Pradesh Chief Minister Yogi Adityanath had imposed a complete ban on the sale of liquor and meat in Mathura.
Mathura SP (city) MP Singh said, "About 160 kg meat has been seized and its samples sent for testing. The accused have been sent to judicial custody."
(With inputs from IANS)
Free Press Kashmir is now on Telegram. Click here to Join. 
FPK Android App for 2G. Click here to Download.