Bandipora: Soon after the news of Imtiyaz's death broke out in the neighbourhood of Shahgund, the villagers thronged his residence. Women gathered on the verandah of the house and started chanting "he was innocent".
In a military operation that commenced in Gund Jahangir of Bandipora at dawn on Monday, the police had claimed to have killed a Lashkar-e Taiba militant, Imtiyaz Ahmed.
Imtiyaz's family, however, has denied that he was associated with any militant organisation.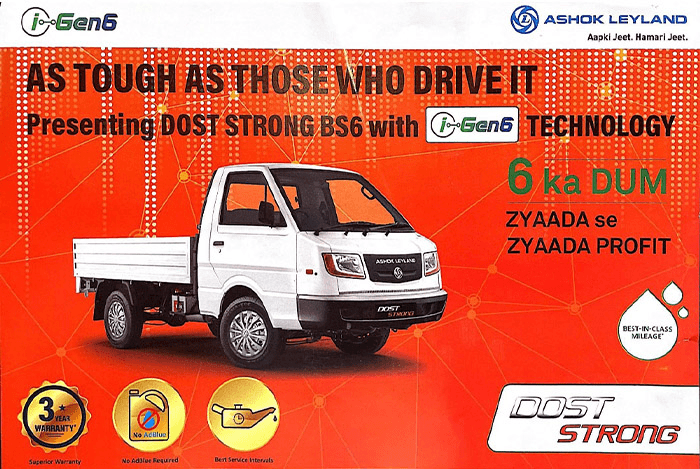 "Imtiyaz was innocent and he carried no weapons. He worked as a labourer," Imtiyaz's cousin Ishfaq told Free Press Kashmir over the phone.
On 5 October, Mohammad Shafi alias Sonu, a Sumo Drivers Association President was killed by suspected militants at Shahgund area of Bandipora.
According to the police, four militant associates were arrested in Bandipora on Sunday, who according to the police were behind Shafi's killing.
"However one of the OGWs involved in the shooting identified as Imtiyaz Ahmad Dar alias Kotru resident is absconding and has joined the militant ranks," the police had said.
But the family says the day Shafi was killed Dar was working in his paddy fields and returned home in the evening.
In the mass arrests that followed the recent target killings, Imtiyaz's two brothers, his father and his cousins were picked up and taken to Hajin Police Station, as per the family.
The only males in the family who were left behind were Imtiyaz and his younger brother.
Still trying to make a sense of his cousin's death, Ishfaq says he had met Imtiyaz just four days ago, and both were harvesting rice paddy together.
"Imtiyaz then received a call and he was informed that the army is looking for him," said Ishfaq.
"He feared that he might get arrested and tortured, so he left the fields and went to his relative's place," Ishfaq recalled.
For three days, Ishfaq had no idea about Imtiyaz's whereabouts, and on the morning of the fourth day, "I heard he was martyred," Ishfaq said.
In a video circulated on the internet, the family had asked for the body of Imtiyaz who they claim was killed in a "fake operation".
The police has denied all allegations of the family and said the video is "engineered to rouse passions".
"A video clip is being circulated on social media in which false allegations are being made about the facts of todays operation at Gundjahangeer Hajin. The clips are being engineered to rouse passions and to disturb law and order," the police has said.
Earlier, taking on to official Twitter handler, Kashmir Zone Police quoting IGP wrote, "Killed militant has been identified as Imtiyaz Ahmad Dar affiliated with proscribed militant outfit LeT (TRF). He was involved in recent civilian killings at Shahgund Bandipora (sic)."
Free Press Kashmir is now on Telegram. Click here to Join.
FPK Android App for 2G. Click here to Download.