Militant outfit Hizbul Mujhadeen on Tuesday said that a Kashmiri youth working in the army has joined their outfit. Idrees Sultan Mir, a resident of Safnagri Wachi area of South Kashmir's Shopian district, who was posted outside India in Army's 12 JAKLI had gone 'missing' a couple of days back and his photograph with an assault rifle has now gone viral on social media.
The state police had earlier said, that the army man who had gone missing from south Kashmir earlier this month, has joined the Hizbul Mujahideen militant group.
The officials from the police said that Mir had gone missing from Shopian. He joined the group along with two locals who had also been missing. The Army maintains that he is "missing" and has no confirmation about his joining the militant outfit.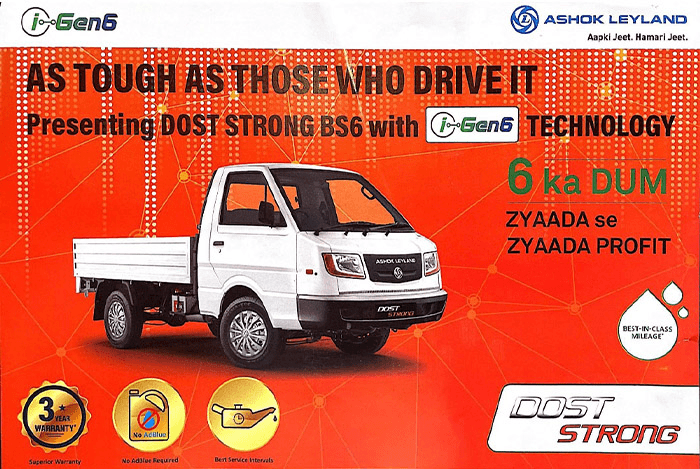 Hizb spokesperson Burhanuddin told news agency CNS that Idrees has formally joined their outfit. While welcoming his entry, the spokesperson said that it has boosted the morale of militants fighting against India in Kashmir.
"His entry into the Hizbul Mujhadeen should be driving force for others. We request Kashmiri people working for the police and other security agencies to follow suit and join the militant ranks in the interest of their nation," Burhanuddin said.
(With inputs from CNS)