Srinagar: Four militants, including the chief of IS in Jammu and Kashmir, were killed in a gunfight with government forces in Srigufwara area of south Kashmir's Anantnag district on Friday, police said.
The slain, according to an official, were identified as ISJK chief Dawood Salafi alias Burhan from HMT Srinagar, Majid Manzoor Dar from Talangam Awantipora, Ashraf Itoo from Hatigam Srigufwara and Adil Hassan Mir from Sheipora Srigufwara.
"As the joint patrol made an advance towards the suspected house, terrorists hiding inside fired indiscriminately on the security forces due to which a policeman Ashiq Hussain and a civilian identified as Mohd Yousuf Rather, aged 53 son of Gull Mohd Rather resident of Nowshahar Khiram, got injured and succumbed to their injuries," the police said.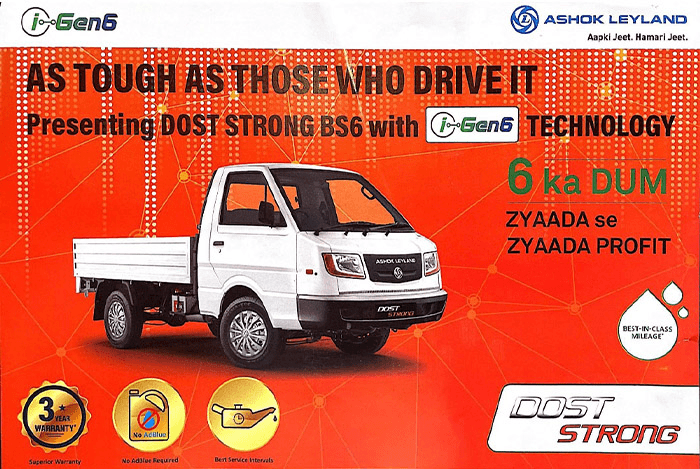 Consequently some more civilians also got injured and were shifted to hospital.
In the gunfight, all the four militants were killed who have been identified as Dawood Ahmad Sofi, Majid Manzoor Dar, Aadil Rehman Bhat and Mohammad Ashraf Itoo.
According to the police, Dawood Ahmad Sofi aged 33, son of Mohd Subhan Sofi, a resident of Zainakoot HMT Srinagar was involved in number of stone pelting cases in the area prior to joining the outfit. He was also involved in an attack which resulted in death of ASI Ghulam Mohammad and HC Naseer Ahmad at Bagh–Ali-Mardan Khan in Zadibal and also in the killing of policeman and snatching his rifle at Tengpora Batamaloo.
"Majid Manzoor Dar of Talangam Pulwama also joined the terror Gang and remained active along with Aadil Rehman Bhat of Shettipora Bijbehara and Mohd Ashraf Itoo of Hatigam Srigufwara Anantnag."
Incriminating material & huge quantity of ammunition was also seized from the site of encounter. Police has registered a case in this regard and has initiated investigation in the instant matter.