Srinagar: Awami Ittehad Party (AIP) on Friday claimed that the party's stand has been vindicated after its chief Er. Rashid was not invited to the all-party meeting called by the Governor N N Vohra in Srinagar.
In a statement, an AIP spokesman Advocate Majid Banday said that "it has not only vindicated AIP's stand on various serious issues but has also exposed the ill designs of New Delhi."
"It is known to all including friends and foes of AIP that party Supremo Er. Rashid has under all circumstances never compromised on issues related to political aspirations, human rights and governance," he said.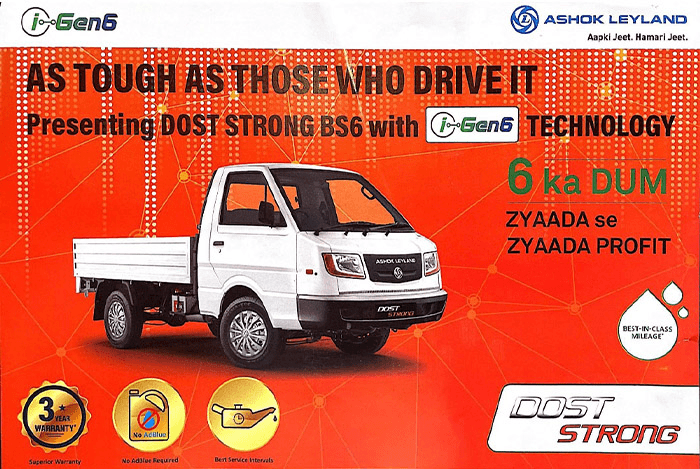 The spokesman said Er. Rashid truthful, consistent and rational stand has very often unnerved people in New Delhi and Jammu & Kashmir.
"By not inviting AIP to the All Party Meet, Governor N. N. Vohra has shown that Er. Rasheed is nobody's mouth piece and doesn't believe in taking dictations from anyone when it comes to Kashmir dispute or raising voice against human rights violations," he said.
"Since New Delhi has been talking of using muscular power in Kashmir and has brought even NSG commandos to suppress the voices of Kashmiris, the agenda of the all party meeting is as such self-explanatory and is aimed at asking its mouthpieces and proxies of mainstream parties not to raise their voice against state terrorism."
Referring to the deaths of four militants and a civilian in Srigufwara today, he said it speaks about the designs of New Delhi. "… and all well-meaning people should join hands to stop massacres against Kashmiris."