Budgam: Anjuman Shari Shian president and senior Resistance leader Aga Syed Hasan Almosvi Alsafvi led a massive procession on Youm-e-Ashura in district Budgam on Friday.
Youm-e-Ashoora was observed throughout the district, with Alam, Zuljinah and Tazia processions taken out amid tight security arrangements.
Thousands of mourners participated in the procession that emerged from Babul Alam Mirgund and culminated at Markazi Imambara Budgam where Aga Syed Hasan led Friday congregational prayers.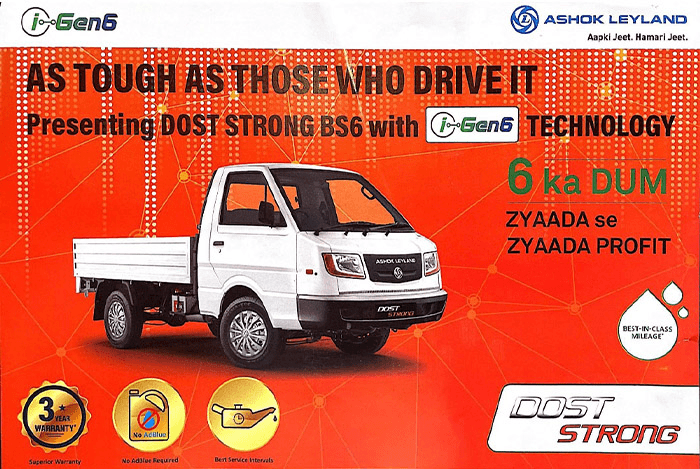 Thousands of people including women participated in processions that were taken out from different areas and which culminated at the main Imam Bargah at Ahmadpora.
Mourners were seen carrying black banners and shouting slogans in praise of Imam Hussain (RA) and his companions who were martyred in Karbala. Every year on the 10th of Moharram, Shia Muslims mark the day of Youm-e-Ashura to remember the sacrifice of Imam Hussain (RA).
Hasan threw light on life and teachings of Imam Hussain (A.S) and asked people to follow the path and teachings of Islam, besides he said that the martyrs of Karbala have set an example before us through their deeds, which will remain till the last day of this world. He said Imam Hussain (RA) fought against the evil forces who were hell bent spread anarchy and tarnish the image of Islam.
He condemned the use of force on mourners and said that authorities thrashed mourners for organizing peaceful religious processions. "It is direct intervention into the religious affairs that is highly condemnable. The curbs on these processions are uncalled for and need to be lifted without any delay." he said.
A Zuljana procession was also led by Aga Syed Muntazir Almosvi at Zadibal. The procession emerged from Botakadal Gulshan Bagh and ended at the shrine of Mir Shamasuddin Iraqi. Thousands of mourners participated in the procession.
Besides, Zuljina processions were taken out at Abadpora, Awadawra, Bogha Chhal, Astan Sharif Wuyen Chadoora, Palar Budgam, Malik Gund Chatargam, Astanpora Sikandarpora, Gulshan Bagh Batakadal, Khomeni Chowk, Awdeena, Zalpora, Gund Nawgam, Sonaburn, Inderkoot, Gawmadao, Kehnpeth, Chhalipora , Hayatpora, Batapora, Rawalpora , Malapora, Daslipora, Chhalipora, Devrah, Norkah, Kamalkot Uri, Panar Jagir, Chhatargul and other areas.
Meanwhile, restrictions were put in place in parts of Srinagar to prevent Ashura processions.
Friday prayers were not allowed at the historic Jamia Masjid as curbs and restrictions were in place in the city to prevent Ashura processions. Earlier, Mirwaiz Umar Farooq was placed under house arrest as he was scheduled give a special sermon on Ashura at Narwara.
"Mirwaiz was scheduled to give a special sermon on Ashura at Narwara area of the old city however a posse of policemen reached his residence and informed him about his detention," they said.
Earlier during the day, dozens of mourners were detained as they tried to take out a procession in Lal Chowk area of Srinagar.
Restrictions have been imposed in areas falling under the jurisdiction of Police Stations Rainawari, Nowhatta, Khanyar, Safa Kadal, Kothibagh, and Maharaj Gunj areas of Srinagar.
Police and armed forces have been deployed in large numbers in the city who have erected barricades to curb the people's movement. Muharram processions are banned in civil lines area of Srinagar since 1989 however such processions take place in Alamgaribazar area of downtown.
(With inputs from KNS)