Human Rights Watch (HRW), in a report published on Tuesday, condemned the "systematic arbitrary arrests and torture" by the Palestinian Authority (PA) in the occupied West Bank and Hamas in Gaza, Al-Jazeera reported.
HRW demanded the Palestinian governments hold those responsible to account and also called on donors to the Palestinian authorities to suspend aid to the agencies implicated in abuses until action is taken in the report titled "Two Authorities, One Way, Zero Dissent: Arbitrary Arrest and Torture under the Palestinian Authority and Hamas,"
The findings of the report were rejected by both PA and Hamas as inaccurate and "biased."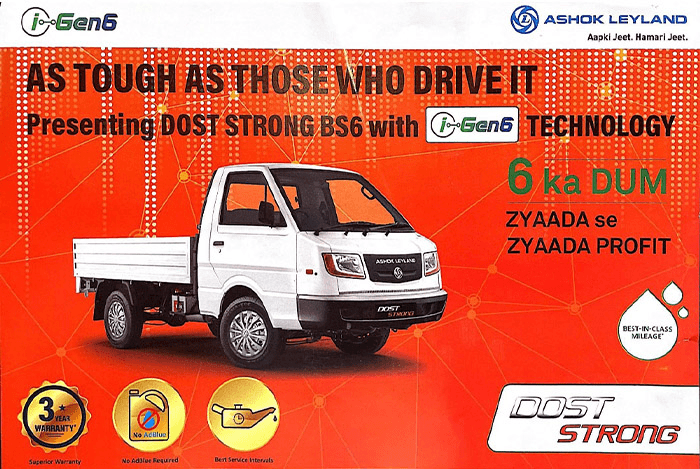 The 149-page document evaluated "patterns of arrest and detention conditions" in the West Bank and the Gaza strip.
The report is the culmination of a two-year investigation of 86 cases and interviews with 147 people who were mostly ex-detainees, family members, lawyers and NGO officials.
"The PA and Hamas use detention to punish critics and deter them and others from further activism," the report stated. "In detention, security forces routinely taunt, threaten, beat, and force detainees into painful stress positions for hours at a time."
The rights group also found that Palestinian authorities often use expansive interpretations of broad laws that criminalise insulting "higher authorities", or "inciting "sectarian strife", or "harming the revolutionary unity", in order to detain critics for days or weeks, "only to release most of them without referring them to trial, but often leaving charges outstanding."
Both Palestinian authorities arrested individuals for their political activism on university campuses, taking part in demonstrations and for activity on social media, the report said.
The PA in the West Bank operates under an invasive Israeli military occupation while Hamas-controlled Gaza has been under a joint Israeli-Egyptian military and economic blockade since 2007.
The report detailed several cases of independent Palestinian journalists and political activists who were arrested, detained and subjected to abuses without proper arrest warrants for several days.
In some of the cases, the courts acquitted the individuals deeming their arrests "illegal", while others who were arrested over social media posts were ordered to pay huge fines after making a plea-deal with prosecutors.
Brigadier General Adnan Dameri, the spokesman for the PA security forces in the West Bank, cited by AJ said that the HRW report is full of erroneous information and highly biased.
"The state of Palestine has signed all international laws and conventions that ban human rights abuses and torture and is committed to enforce them," he said. "No one from the HRW ever contacted us to get accurate information from us on the incidents they allegedly said constitute human rights violations."
HRW said that it had met with the PA intelligence services in Ramallah and that it was unable to meet Hamas representatives in Gaza after Israel denied its official permits.
Dameri agreed that incidents of human rights abuses may have taken place in PA facilities, but those cases were not "systematic" nor sanctioned by the government.
"Abuses did take place, but they were committed by individual officers acting on their own, not based on government policy," he said. "People criticise the government here all the time. We don't arrest people for mere criticism unless a crime is committed such as hate speech and there must be an arrest warrant for that." he added.
Iyad al-Bozom, the spokesman for the Hamas Palestinian Ministry of Interior and Security Forces in Gaza, cited by AJ, said that he received an inquiry from HRW in March asking for details about alleged human rights abuses committed by Hamas's police organization.
AJ stated that he said that he sent HRW a detailed response explaining all the cases they inquired about, but the group never considered them when they issued their report.
"All of our law enforcement facilities have been and still are open to inspections by Palestinian and international human rights organizations," he said.
He said he also sent HRW a new memorandum recently, demanding an explanation from the organisation over allegations of abuses committed by the police in Gaza.
A report issued by Ramallah-based Independent Commission for Human Rights (ICHR), documented a total of 23 cases of human rights violations in the West Bank and Gaza during the month of September.
Of those cases, 12 were documented in the West Bank and involved PA security forces, while 11 cases were recorded in Gaza, involving Hamas-controlled police forces.
Hani al Masri, a Ramallah-based political analyst, said human rights violations and illegal arrests were common.
Al-Masri, quoted by AJ, said that Hamas and the PA often detain each other's operatives, as well as independent journalists and citizens.
He said both Palestinian groups govern the areas under their control with an "authoritarian bent".