Earlier, Parvez Ahmad had filed a petition challenging his removal as Chairman-cum-CEO
After a plea by former Chairman-cum-CEO of J&K Bank Parvez Ahmad where he sought to amend his petition for challenging the appointment of Managing Director of Bank, the High Court has allowed application for amendment.
A bench of Justice Sanjay Dhar after hearing Pavez Ahmad's counsel and state counsel accepted the amended petition of the former J&K chairman.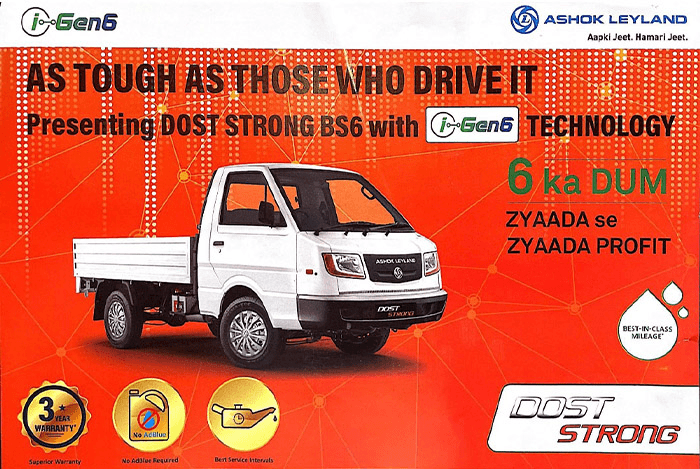 The writ petition filed earlier by Parvez Ahmad challenged his removal as Chairman and CEO of J&K Bank. Through the amendment to this application, the Ex Chairman has now sought to include a plea against bifurcation of the post of the Chairman-cum-CEO into the Chairman and the MD.
These two decisions had been taken by the government post-filing of his petition. The court has said that neither party should "alter or amend his pleadings in such manner and on such terms as may be just".
The court has passed an order according to which the appointment of the MD will now be subject to the outcome of petition of Parvez Ahmad.
Parvez Ahmad was removed from the joint position of Chairman-cum-CEO of JK Bank by the government on June 8. The Anti Corruption Bureau had raided properties related to him, following allegations of irregularities and misuse of power during his tenure as the J&K Bank's Chairman.
Free Press Kashmir is now on Telegram. Click here to Join.