Kashmir and cricket is an infectious love story. From breaking TVs to celebrating on the streets, hardly any place in the world does a fan-support get so high on emotional quotient that it results in tear-gassing of crowds.
As Moeen Ali is celebrated as the first Kashmiri Muslim to lead the English Cricket Team, we look at Kashmiri origin cricketers who have played International Cricket for nations around the world.
1. Vivek Razdan: Bowled in just two innings for India on the 1989 tour of Pakistan, taking five wickets in the second of them in a smashing debut series.
A product of the MRF Pace Foundation, Razdan was selected on the basis of just two first class appearances.
Razdan with the help of swinging conditions claimed 5-79 in the final Test at Sialkot and help India to a 74-run first innings lead.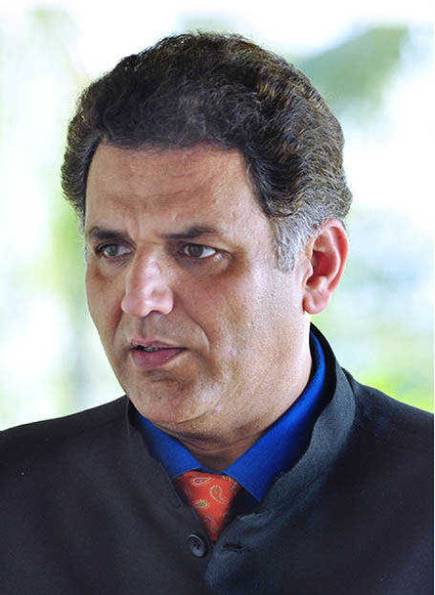 2. Suresh Raina: Maverick Indian batsman who became a permanent feature in the Indian Cricket Team. His family was from Rainawari in Srinagar before they moved in the 1980s.
Gary Kirsten, the coach of India's World Cup Team in 2011, said 'Raina won the World Cup for us with some crucial knocks'.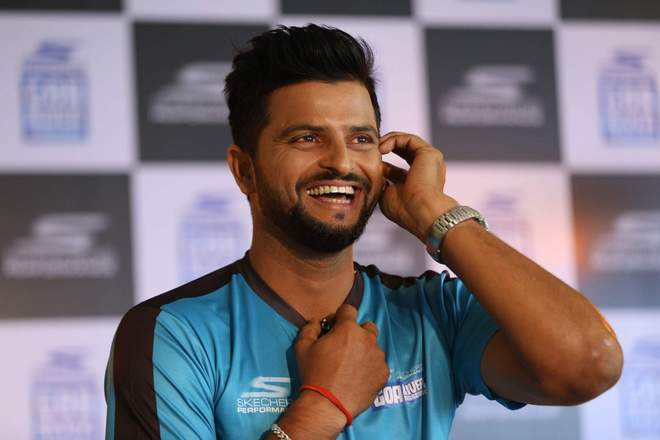 3. Parvez Rasool: The Bijbehara Blaster became the first Srinagar born Kashmiri to play International Cricket. He joined the India's touring side to Zimbabwe where he was benched throughout the series.
He has done significantly well in India A team where he took a 7 wicket haul in an innings against Australia.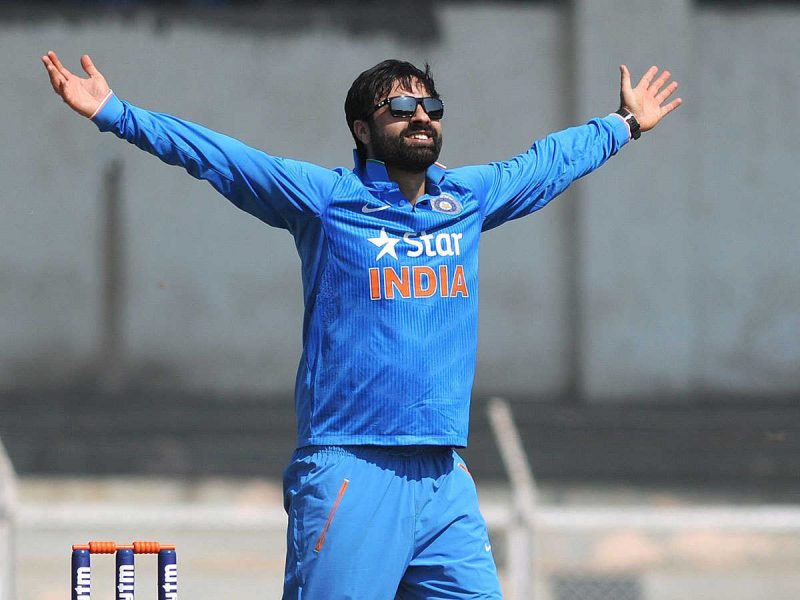 4. Abid Nabi: The boastful lad from Srinagar who was seen as the rising speedster in India's domestic circuit on the prospect of his speed. He had done quite well against England by taking a five-wicket-haul in an Under19 match.
His switch to ICL put curtains down on whatever hope was left of him playing for India.
5. Haroon Rasheed Dar: is a retired Pakistani cricketer who played in 23 Tests and 12 ODIs from 1977 to 1983. A gritty batsman Haroon, was pulled out of the car near a Karachi Shopping Centre by youngsters for his slow batting in the 1979 Semi Final.
He went to become U19s selector and coach. During the series in Kenya, Dar was asked to send replacements. On this request a sixteen year old boy from the U19s was sent to Kenya. He happened to score the fastest century in ODI cricket. Yes, this boy was Shahid Khan Afridi.
6. Tahir Naqqash: Naqqash played 15 Tests and 40 ODIs for the Pakistan Cricket Team between 1980 and 1985. He played alongside the likes of Imran Khan, Sarfraz Nawaz, and Sikander Bakht in the early 1980s.
He was also part of the 1983 team which reached the semi final of the 1983 Cricket World Cup. He was born in Lahore in a Kashmiri family which has presence on both sides of the LoC.
7. Nida Dar: Pakistani women cricketer who is a frequent feature in the team. Her father Khawaja Rashid Hassan also played first class cricket in Pakistan.
Dar's nickname, "Lady Boom Boom", is an allusion to her batting firepower.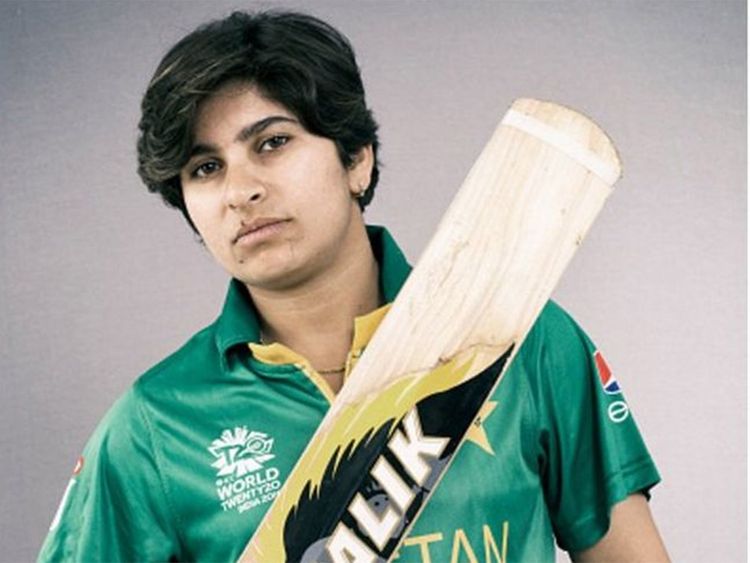 8. Salman Butt: is a Pakistani cricketer and YouTuber who currently plays for Lahore Qalandars. He is a former captain of Pakistan cricket team who was previously banned for five years for his involvement in 2010 spot-fixing scandal.
He had been a regular Test and ODI left-handed opening batsman.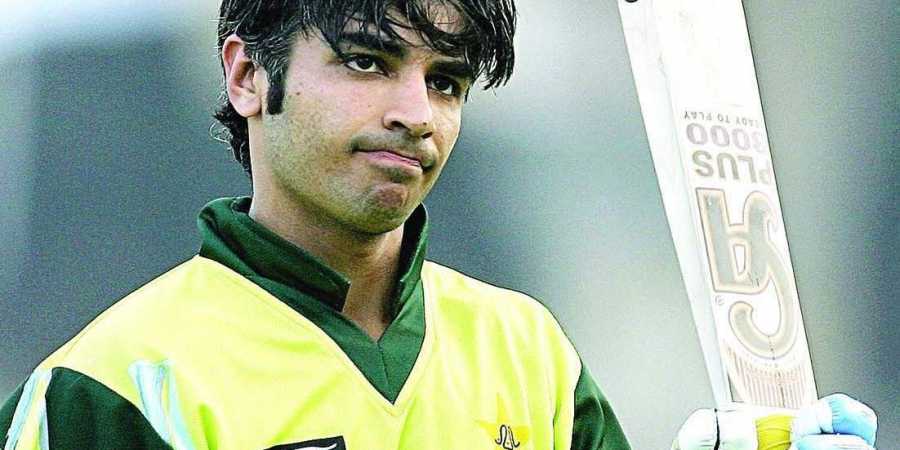 9. Sana Mir: Former Pakistani cricketer who served as a captain of the Pakistan national women's cricket team in ODIs and T20Is. She played in 226 international matches, including 137 of those as captain of the side.
She was the first bowler for Pakistan to take 100 wickets in WODIs.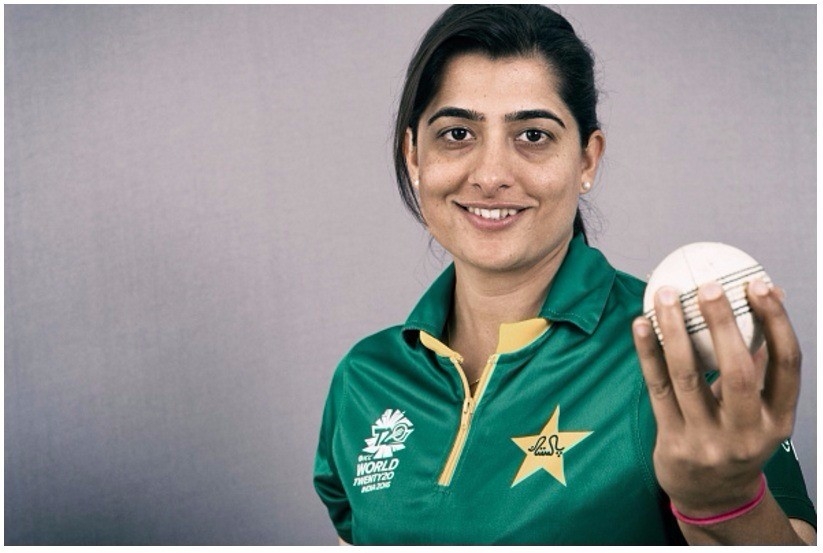 10. Afaq Raheem: Stylish batsman from Mirpur in Azad Kashmir was selected to play a test series against Sri Lanka. Although he didn't play a game, Afaq's name features among emerging talent in the Pakistani domestic cricket scene.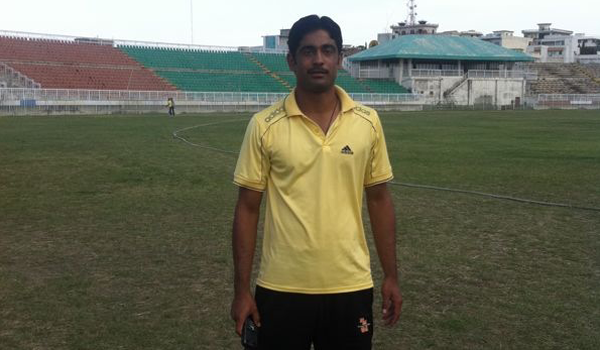 11. Kabir Ali: This handsome cricketer of Kashmiri descent often touted as a 'one test wonder' after taking 5 wickets against South Africa in 2004/05.
He never quite made an impact later on. Apart from playing for Lancashire, he's also into modelling. Goes without saying.
12. Moeen Ali: The-beard-that-is-feared is England's answer to Hashim Amla's ethics. He is an all-rounder who is one of emerging stars that are playing currently, although his religious sensibilities were not taken well by a section of English media and some sections of hate groups.
When a section of Indian supporters in the crowd booed him during the match, Moeen said, "my dad was very upset because it was the first time the family had watched me play for England at Edgbaston. I don't know what it was. Maybe because my family are from Kashmir."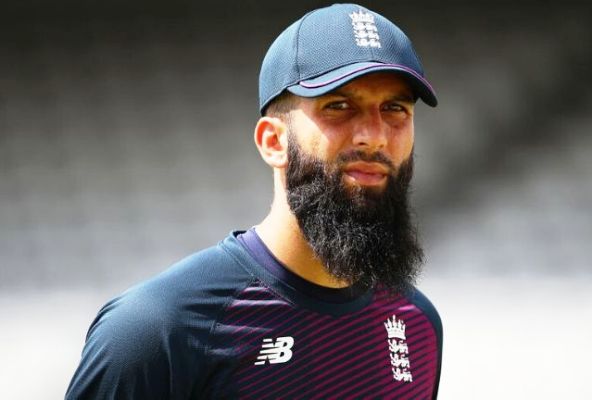 13. Amjad Khan: The closest a Kashmir born cricketer came to feature in a World Cup team in 2003. But due to board conflicts he was left out of the team. He holds the record for the highest individual score in North America – 304 not out.
According to Cricinfo, He is one of only three players in the world to have scored a triple century in any form of limited-overs cricket.
14. Sikandar Raza Butt: A Kashmiri born in Sialkot, Pakistan has become a permanent feature in the Zimbabwean team. His style of play has earned him many fans all over the world.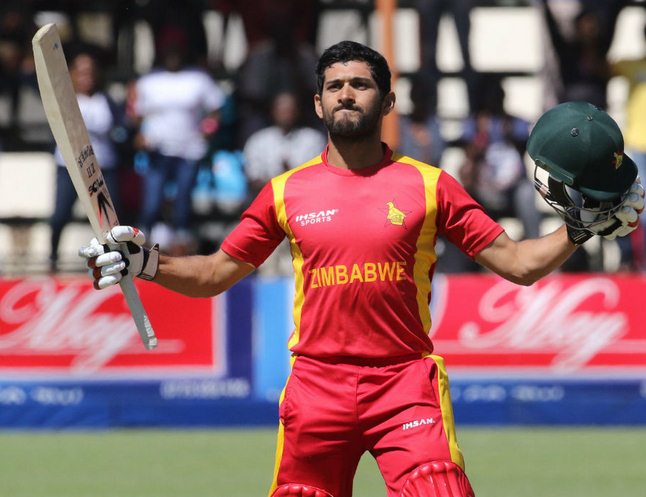 Have we missed any other Kashmiri origin cricketer? Write to us as [email protected]
Free Press Kashmir is now on Telegram. Click here to Join.