Jammu: A 42-year-old farmer identified as Shabir Chaudhary, was lynched by an alleged gang of sexual harassers near his home in Phalian Mandal village in Satwari Police limits on the outskirts of Jammu city on Thursday evening, according to a report by an online news portal Clarion India.
It has been alleged by the victim's kith that the killing was a xenophobic, pre-mediated murder by a 'gang' which belong to a "non-Muslim Community", and accused a person named Mahesh of masterminding the assault.
Spkeaing to Free Press Kashmir the family said that the accused person Mahesh is a history-sheeter and had recently been to jail on charges of teasing and harassing women from Gujjar Muslim community, a minority in Jammu in his locality.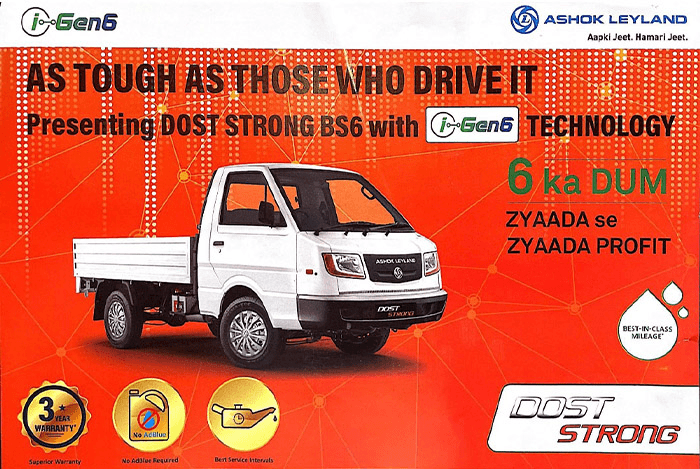 In the past, the community had on several occasions raised complaints about Mahesh's misbehaviour.
And a couple of weeks ago, he was caught by people and handed over to police.
"He came out after spending 15 days in police custody," said Naseeb Ali Chaudhary, who identified himself as a cousin of Shabir.
According to him, Mahesh and his gang started threatening Shabir for whistle-blowing and sending him to jail.
"They targeted Shabir because he had raised objections about Mahesh's actions," Naseeb said.
According to Naseeb, on Thursday evening a man named Liaqat Ali came to Shabir's home and asked for accompanying him to a market away from the locality to buy "halal meat".
"The duo rode a bike. Half a kilometre or so on the road, a group of goons led by Mahesh stopped them. They first hit Liaqat who somehow ran away. Then they pounced on Shabir and used sharp weapons to attack him," Naseeb said. "He received grievous injuries."
Nasseb added that the attack took place in an area dominated by non-Muslims from Basha community. "When they found that Shabir was fatally injured, they tried to hush up."
Meanwhile, Liaqat called Shabir's home and told his wife that he was in trouble. Shabir's wife and son quickly rushed to the spot.
"They found him lying on the road, drenched in blood," Naseeb said adding they quickly called the police which took half an hour to reach the spot. "By then he had lost a substantial amount of blood."
According to the Naseeb, the police took him to a nearby health facility from where he was referred to Government Medical College Jammu.
Naseeb also alleged that Shabir had conveyed to his sister and doctors there that he was attacked by Mahesh, and at around 11: 30 pm, he succumbed to his injuries.
Naseeb was told by the doctors in the hospital that Shabir has been tested corona positive, and hence, a post-mortem couldn't be conducted on him.
"This would have weakened the case," he says, and mentioned that the family and people from Gujjar Muslim community have protested for the same.
"We told the police and the doctors we will not take the body without a post-mortem. This forced them to do post-mortem led by a doctor named Dr Ishfaq" he said.
The body was handed over at around 5 pm and the funeral took place at around 6:30 pm.
Naseeb said while they were in the hospital they heard that police had arrested Mahesh, the accused.
According to the Clarion India report, the police official at Satwari Police Station where a case into the incident has been registered was quoted saying:
"We have filed an FIR into the Phalian Mandal incident. The FIR number is 182 under sections 307 (attempt to murder), 323 (Punishment for voluntarily causing hurt), 147 (rioting), 4/24 (arms Act)."
A police official confirmed that they have arrested one accused but added they weren't aware of his identity.
However, while FPK tried to reach the concerned authorities, they responded saying, "we're still underway our investigation. We've blocked an area, and more details shall follow in the evening hours."
Naseeb while speaking to FPK also alleged that Liaqat's whereabouts are unknown since the incident took place, saying he suspects that Mahesh and his gang must have forced Liaqat to work for them.
In a statement of condemnation, community activist Zahid Parvaz Chuadhary said that the communal elements and gangs in Jammu are operating freely because they are not being 'reined in by the authorities', adding that the case should be investigated and justice should be delivered .
Former minister and PDP leader Nayeem Akhtar tweeted asking the police to make the facts of the case public.
Will the police, administration come out with facts? What with the reported encounter staged for elimination of 3 youth from Rajouri earlier…or should these incidents be taken as new normal? https://t.co/nizqxgPsbj

— Naeem Akhtar (@shangpal) September 12, 2020
"We've appealed to the Jammu IG that an SIT be formed for justice to be served, and his wife and children be given some compensation or job to sustain themselves." Naseeb concluded saying.
Free Press Kashmir is now on Telegram. Click here to Join.