As winter power cuts have once again arrived to pester Kashmiris, Moori is living with no light after sunset. Despite '100% electrification' claims, this is the plight of a village in northern Kashmir, where 300 persons have been left completely in dark to grapple with kerosene fumes and failing health.
Despite living some thirty-odd summers of his life, Farooq Khan could never notice poetic sunsets in his postcard, yet perpetually dark, hometown called Moori — the hamlet tucked near the explosive edge, first drawn in the name of Ceasefire Line, before being labelled as the Line of Control.
Whenever the two nuclear neighbours lock horns as a matter of old practice, the firepower emanating from miles away, resound to rattle the 300 souls of this countryside, grappling with horrors of demarcation and divide.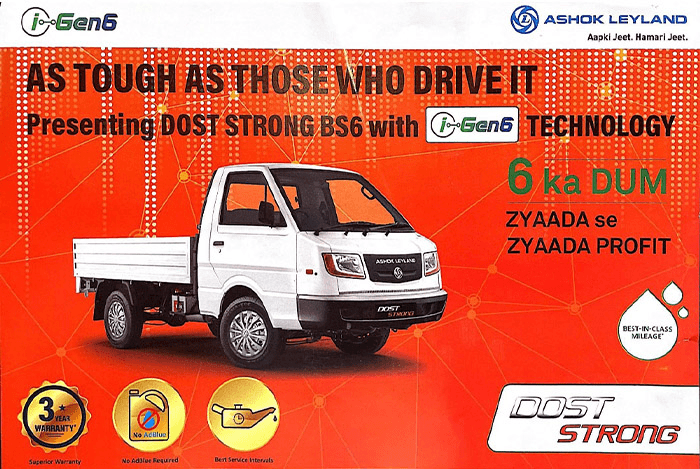 In darkness, the men and their 'mean machines'—enforcing the seven-decade long division between the two parts of Kashmir at hideous hinterlands—only escalate trouble for Khan's tribe.
"We have never had electricity in this village," Khan, a weathered man, says, as we sit to talk in his hamlet cloaked with tribal countenance.
"We've suffered from darkness forever."
With daybreak, captivating pastoral life conveniently conceals the dark and dismal hours of Moori. Children create laughing riots in the serene surroundings with their carefree plays and joys. The struggle-hardened women go about their silent and sullen daily chores.
In droves, firewood collectors walk alongside a gurgling brook, and enter the nearby forest for fuelling their kitchens. All this paints a blissful rural picture before another sundown takes away all colours and life from the hamlet.
"As night falls, our lives depend on fire," Khan continues detailing the dark lives that have come to dominate this forgotten hamlet.
"Things get considerably harder in frigid winters when the village is completely detached from the rest of the world due to the 10-feet snow that takes about 6 months to defrost."
As winter is coming, so are chilled vibes and woes for Khan's tribe.
In absence of electricity-driven ventures and outlets, the natives are mainly into agricultural practices for living. Their children remain trapped in a survival cycle, wherein they keep collecting firewood and completing household chores throughout the day.
The powerlessness prevailing in Moori is also snatching literary empowerment from this tribe.
"The perpetual darkness discourages our kids from learning," Zahoor Ahmad, an elderly villager, says. "They sleep and wake up early to do what their fathers or forefathers used to do for a living."
In Moori, as bulbs are yet to glow and drive out the darkness, lamps flicker as the only source of light and hope.
"We rely on kerosene lamps to illuminate our homes," Zahoor, a grandfatherly figure, says. "However, the light comes at the cost of our health."
Fumes from kerosene and firewood "burn our eyes", he says, "leaving most of us breathless".
But it's not as if Moori hasn't tried to get electricity, informs Sarpanch Muhammad Lateef.
The village headman has a file spilling with petitions accumulated over the years, asking for connection to the national power grid.
Lateef points out several instances where legislators faked promises of 'development' as a bait to fetch votes from the illiterate villagers.
"An MLA once collected funds from the villagers with the assurance of providing them with solar panels but in turn fled with the money," Sarpanch Lateef says.
The residents of the village have appealed to various administrative heads to solve the situation, but fake assurances are all they got in return.
"We've been to the block office of the state power corporation multiple times. But all they say is, 'we will soon resolve your problems.' But till now, no lights have been lit here. This must be the darkest village in Kashmir," says Lateef.
"We haven't lost faith yet, the hope for a better future is still alive."
Meanwhile, as Moori is staring at another sundown, Farooq Khan is taking stock of essentials including fuel in his home. The frosty air makes him believe that the long winter is not far away now.
"Soon everything will be carpeted with snow for months here," Khan says. "We'll be mainly staying indoors breathing fumes of kerosene."
And the upshot of such gassed lives is the tragic freeze frame.
Last year, one of the women was taken out—on four supporting shoulders—for an emergency treatment amid heavy snow. She had felt suffocated after the kerosene fumes choked her lungs.
Khan says the sense of powerlessness is so appalling in Moori that it ends up suffocating lives sans batting anyone's eye.
Free Press Kashmir is now on Telegram. Click here to Join.
FPK Android App for 2G. Click here to Download.