'1 killed, 2 other injured in Haryana as truck hits vehicle carrying farmers'
New Delhi: Amid heavy police deployment, farmers from different states of India, on second consecutive day continued their protest against new farm laws enacted by the parliament of India this year.
On Friday, thousands of protesting farmers headed to New Delhi seeking rollback of three farm laws enacted by Parliament in September growing stronger. A day before, the area witnessed high-voltage face-offs between police personnel and the protesting farmers, who forced their way and entered Delhi's adjoining areas like Panipat, Sirsa, Kurukshetra, Fatehabad and Jind. Water cannons and teargass shells were used on the protestors at different places thwarting them to enter into the Delhi city.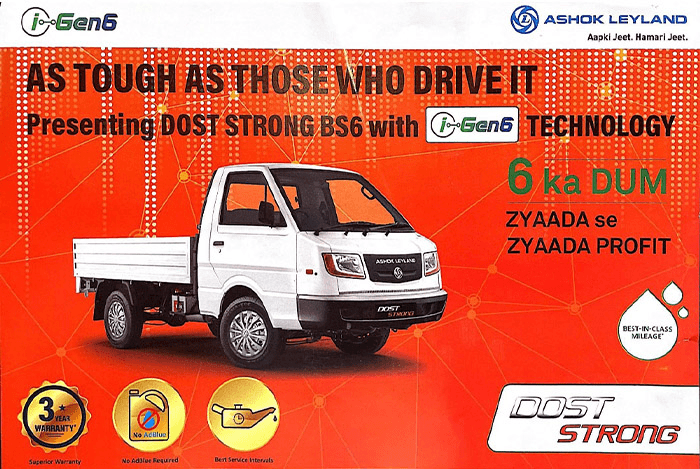 The farmers, hailing from Punjab and Haryana, on their second day of the "Delhi Chalo" march are demanding the ruling dispensation agrees to hear their objections on the clearance of farm laws which, collectively, have paved way for agribusinesses to freely trade farm produce without restrictions, permit private traders to stockpile large quantities of essential commodities for future sales and lay down new rules for contract farming.
Amid the chaos, a death of a farmer was also reported in Haryana's Bhiwani district. The farmer was killed and two others were injured as the tractor-trolley in which they were travelling was hit by a truck in Haryana's Bhiwani district, a report by The Indian Express quoted police as having said. The incident occurred at Mundhal in Bhiwani district on early Friday when the truck hit the tractor at a police barricade, they said. A case was registered against the truck driver who hit the tractor, killing a protesting farmer and injuring two others, a Haryana Police spokesperson was quoted as saying.
"In this accident, Tanna Singh, a farmer from Mansa in Punjab, died on the spot while two others were injured. The police immediately rushed the injured to the Bhiwani Civil Hospital for treatment," the spokesperson added.
Meanwhile, Samajwadi Party (SP) chief Akhilesh Yadav said that farmers are agitated at the anti-agricultural policies of the BJP government, but instead of adopting a positive attitude towards their demands, it was using teargas shells, water cannons and batons on them.
"Due to its act, the BJP has shown its insensitive and anti-people character," he said, adding that the new agri laws are anti-farmer and should be immediately withdrawn.
Delhi's Aam Aadmi Party (AAP) government denied permission to the Delhi Police to convert the city's stadiums into temporary jails in view of the protest by farmers. While rejecting the Delhi Police's request, Delhi Home Minister Satyendar Jain said that every Indian citizen has the constitutional right to protest peacefully for which they cannot be put in jails.
In a letter to the principal home secretary, Jain said the central government should accept the demands of the protesters and added that putting farmers in jails is not the solution. Police used tear gas at the Singhu and Tikri borders to disperse protesting farmers, mainly from Punjab, as they tried to enter the national capital on Friday morning as part of their 'Delhi Chalo' march. But later in the day, after discussions with farmer leaders, the Delhi Police allowed the protesters to enter the Delhi and hold peaceful demonstration at the Nirankari ground in Burari.
The Party's Burari MLA Sanjeev Jha also met Delhi Police officials and asked them to ensure farmers, who are protesting against the GoI's farm laws, do not face any hardships during their demonstration at the Nirankari ground in his constituency. Jha said that he also met farmers' representatives and assured them that he will try his best to ensure farmers do not face any kind of problem or hardships while holding their protest.
In a similar appeal, former Haryana chief minister Bhupinder Singh Hooda asked to the people of the state to extend all possible help like food and accommodation to farmers marching towards Delhi.
Free Press Kashmir is now on Telegram. Click here to Join.
FPK Android App for 2G. Click here to Download.