Srinagar: National Conference leader Omar Abdullah took a dig on Thursday at the visit of 24 foreign envoys to Kashmir, asking them to send real tourists from their countries to Jammu and Kashmir.
"Thank you for visiting Kashmir. Now please send some real tourists from your countries to visit J&K. #envoysvisitJK," the former Jammu and Kashmir chief minister said in a tweet.
The envoys from European, Latin American and African countries arrived here on Wednesday on a two-day visit to Jammu and Kashmir for assessing the ground situation in the Union Territory following the abrogation of Article 370 of the Constitution in August, 2019.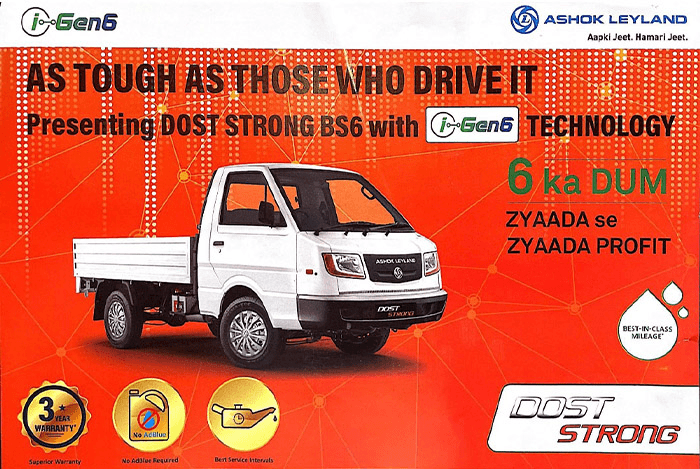 Senior Congress leader Saifuddin Soz described the visit of the envoys as a futile exercise on Wednesday.
The visit follows the restoration of 4G internet services in Kashmir after an 18-month-long ban, after India abrogated Article 370 which granted Kashmir autonomy.
Reports said, a series of bunkers were removed from various parts of Srinagar city ahead of the visit of European Union delegation.
Meanwhile, a local news gathering agency, Kashmir News Trust reported that the City Centre Lal Chowk is shut on the arrival of envoys.
The former chief minister and Peoples Democratic Party (PDP) chief has said that the delegations will come and go but the fact remains that the situation isn't favorable in J&K.
All Parties Hurriyat Conference (APHC) has appealed to the foreign delegation to "facilitate a dialogue between India, Pakistan, and people of Jammu and Kashmir for the resolution of this long-standing dispute of the region."
Free Press Kashmir is now on Telegram. Click here to Join.
FPK Android App for 2G. Click here to Download.