Srinagar: Jammu and Kashmir Police on Friday said that it during the last 24 hours realized a fine to the tune of Rs 5,64,570 from 3,911 people throughout the Kashmir valley for violating the COVID rules.
The police spokesperson in a statement said that 77 vehicles were also seized for violating COVID norms. The special drive against the violators continued throughout all the districts of Kashmir Valley to ensure that people adhere to SOPs/guidelines envisaged by the administration to curb the deadly virus.
Community members are once again requested to cooperate with the Police in containing the spread of the virus by following the guidelines/protocols for their own safety and for the safety of others, the spokesperson said.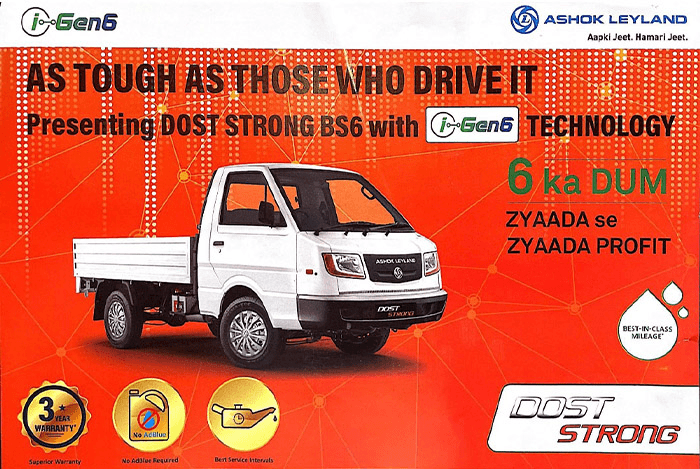 The special drive shall continue throughout the districts of Kashmir Valley to strengthen the safety measures, the statement added.
Meanwhile, Jammu and Kashmir reported 671 COVID cases in the last 24 hours eight people succumbed to the virus, officials said.
They said that among the fresh 671 cases, 226 were reported from Jammu Division and 445 from Kashmir Valley, taking the total case tally to 3,10,688.
Free Press Kashmir is now on Telegram. Click here to Join.
FPK Android App for 2G. Click here to Download.