Throughout the globe, governments prefer to adopt endangered or threatened birds. But the newly declared Kalij Pheasant is neither an endangered or threatened species.
Among the most googled words these days in Jammu and Kashmir is a bird named Kalij Pheasant abundantly found in parts of the Himalayas.
Kalij Pheasant or Lophura leucomelanos came into sudden limelight lately when the J&K administration headed by Lieutenant Governor Manoj Sinha declared it as the Union Territory Bird of Jammu and Kashmir.
The bird replaced the Black-Necked Crane, which earlier used to be the state bird of the erstwhile Jammu and Kashmir, including Ladakh.
But after the state reorganization on August 5, 2019, Ladakh adopted the endangered species, Black Necked Crane and Snow Leopard, as UT bird and animal respectively.
While Ladakh adopted two endangered species, Jammu and Kashmir opted for two types — one (Hangul) from Kashmir valley, and other (Kalij Pheasant) from Jammu region.
Distributed in foothills of India, Nepal, Bhutan, Myanmar and Thailand, the Kalij Pheasants are medium size birds—males measuring 60 to 75 cm in length and weigh 800 to 1150 grams, while the females measure 50 to 60 cm in length and weigh 500 to 1000 grams.
The males have glossy bluish plumage, while the females are brown. The bare facial skin is red in colour. They inhabit evergreen and deciduous forests and feed on roots, seeds, small reptiles, insects and forest yams. They breed during May and June.
The International Union for Conservation of Nature (IUCN) has categorized and listed nine subspecies of the pheasant family as of 'Least Concern'.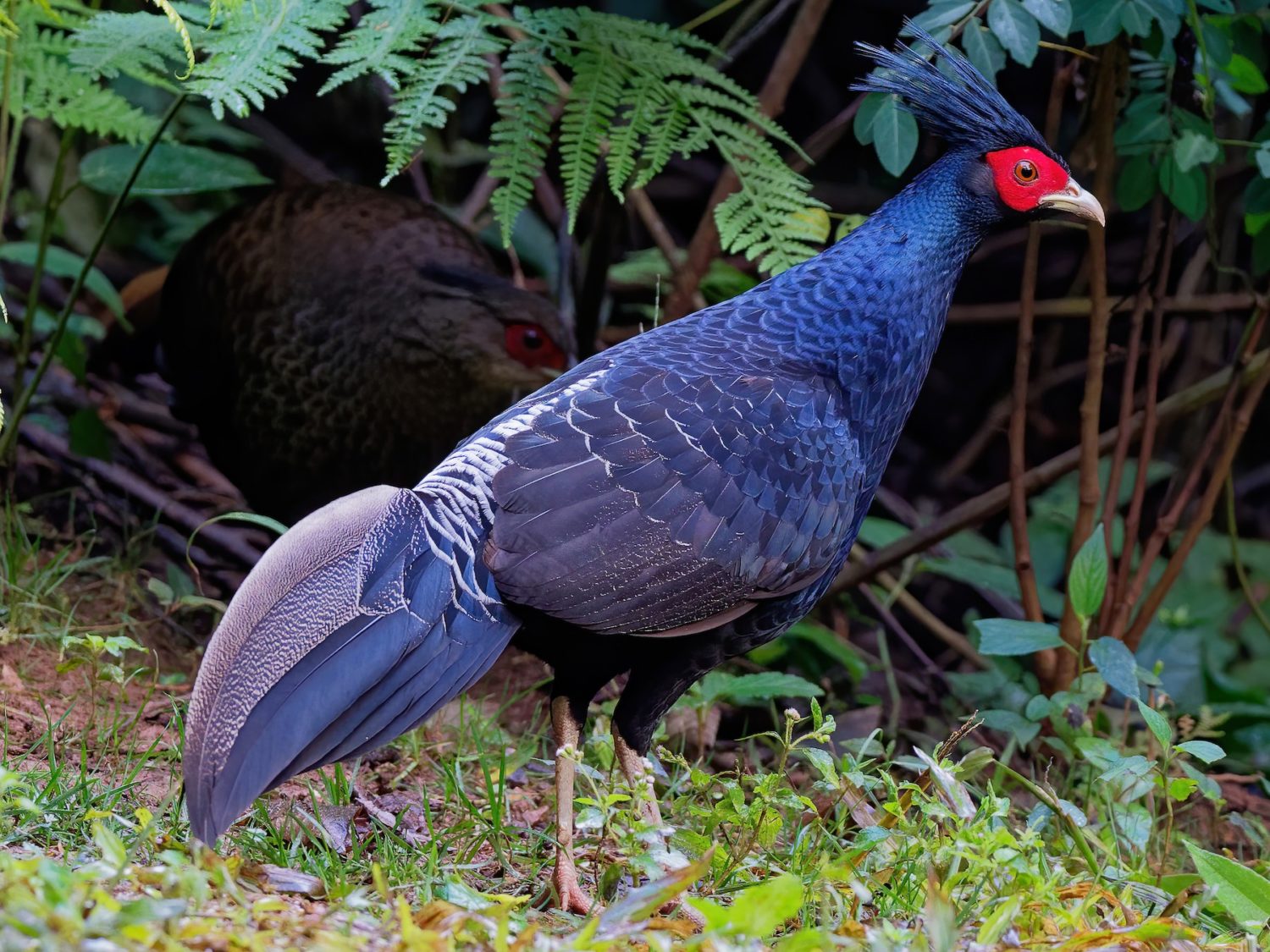 Notably, adopting a bird or animal as a state or UT species has a symbolic importance.
Throughout the globe, governments prefer to adopt those birds and animals of the respective regions which are either endangered or threatened.
"The practice helps in their protection," says Nuzhat Malik, a Zoology scholar from Srinagar.
Interestingly, the newly declared Kalij Pheasant is neither an endangered or threatened species.
"The bird is commonly present in forested areas of J&K and is a symbol of diverse fauna in this Himalayan region," Nuzhat adds.
In fact, says Dr. Khursheed Ahmad, a wildlife expert, pheasants are among the common birds found in Asia.
"They're a common among the high altitudes of Jammu region, mostly found in Jasorta, Mansar, Bhaderwah, Doda and Surinsar forest areas. However, their population in the valley is very meager. These birds are limited to few hilly areas in the valley."
Mostly absent from the valley of Kashmir, Kalij Pheasant is found in some parts of Uri.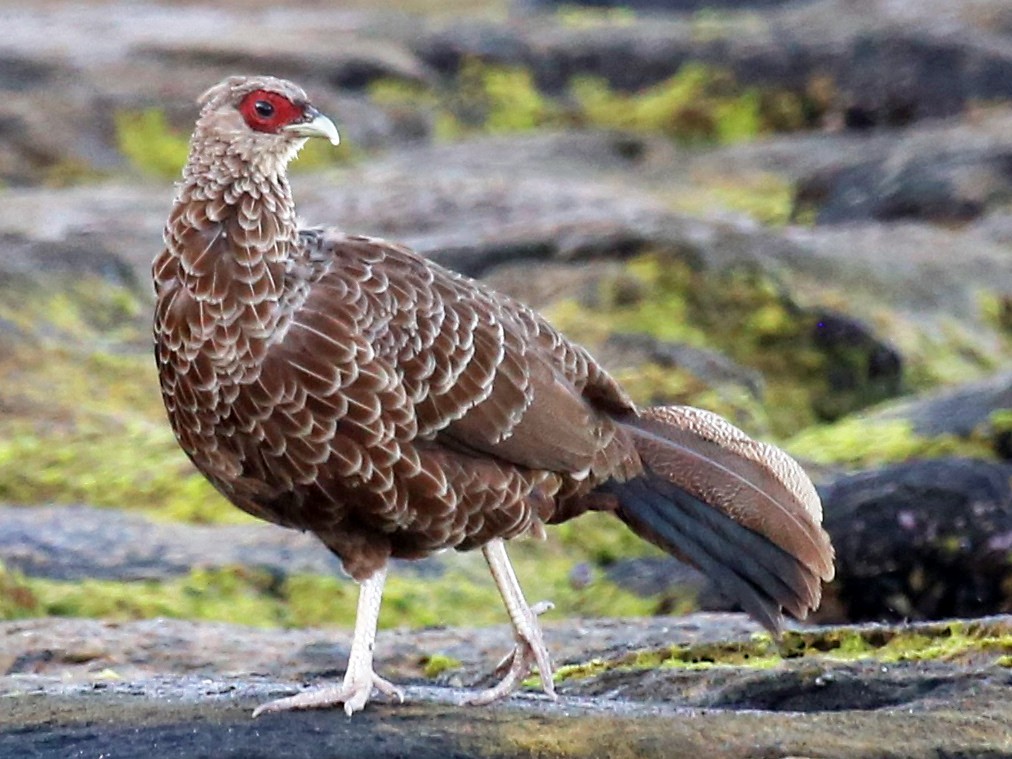 Pertinently, in the run-up to this recent declaration, there was an issue regarding the adoption of bird and animal for newly carved UT's of Ladakh and Jammu Kashmir.
Earlier, Haseeb Drabu, a former Finance Minister of J&K, had batted for Beilbechur or Bulbul
to be officially adopted as UT bird.
Referring to its historical, cultural and geographical importance, Drabu had delved on the relevance of Bulbul as a better choice.
However, experts believe that it's the popularity and common appearance of the bird in Jammu parts that has prompted the authorities to adopt Kalij Pheasant as a Union Territory bird.
Free Press Kashmir is now on Telegram. Click here to Join. 
FPK Android App for 2G. Click here to Download.