Chief Executive of the National Unity Government, Abdullah Abdullah, on Monday said there is a consensus in the United Nation Security Council (UNSC) on Afghanistan.
Addressing an event on the launch of Afghanistan Humanitarian Response Plan in Kabul, Abdullah said the UN Security Council members visit to Kabul have met with representatives of people in Kabul and the UNSC has prepared to respond to the expectations of the Afghan government, reported TOLO news.
"The UN Security Council delegation met with civil society activists and women's representatives," Abdullah said.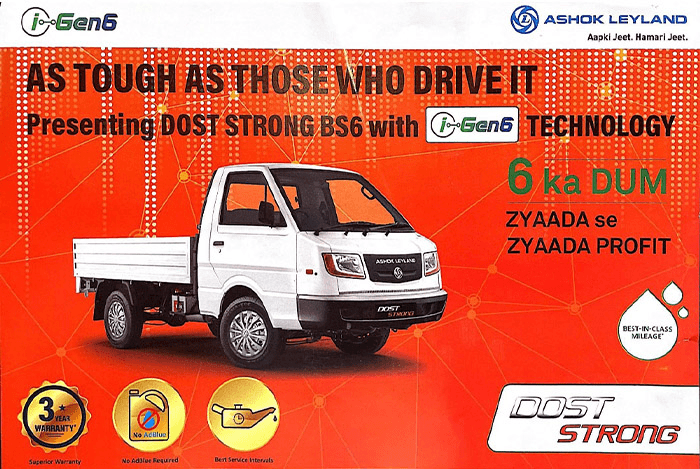 He said the UNSC delegation also talked on timely election, regional-level cooperation for the Afghan peace and support to the reconciliation process as well as counter-terrorism.
"The UNSC delegation pledged continued attention to Afghanistan," he said.
Abdullah said that at the meeting, the Afghan government expressed its concerns over the safe havens of the terrorists outside Afghanistan.
"We raised the issue of terrorists' safe havens with the UN Security Council delegation," he said.
He added that the delegation has left Kabul early Monday.
The delegation arrived in Kabul on Saturday and the delegation was included 15 members of UN Security Council.