United Jihad Council (UJC) chief Syed Salahuddin congratulated Pakistan Tehreek-i-Insaaf (PTI) chairman Imran Khan for his victory in the Pakistan elections and lauded his statement on Kashmir in his victory speech.
According to a statement issued on Monday, Salahuddin made these remarks while chairing a high-level meeting of the UJC at Muzaffarabad in Pakistan-administered Kashmir (PaK). He said  the way Imran Khan mentioned Kashmir in his victory speech is praiseworthy.
He expressed hope that the new Prime Minister will intensify the campaign of highlighting Kashmir issue in world forums and seek its resolution.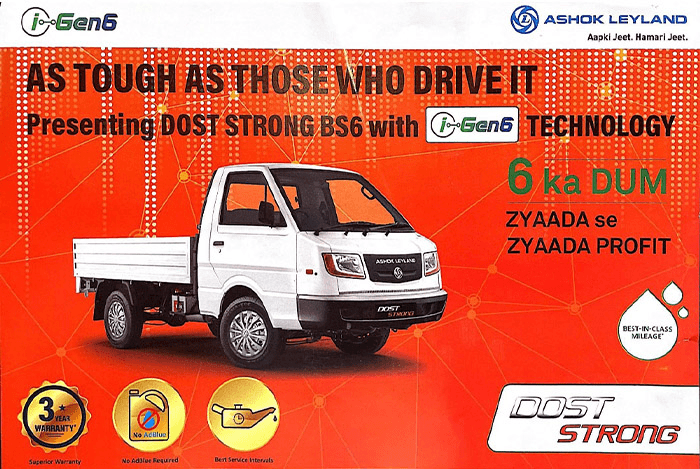 "Kashmiris are being oppressed and the world is watching as a mute spectator," he said.
Salahuddin said Pakistan is the main stakeholder in the Kashmir dispute and that the country under the leadership of Imran Khan will adopt a robust policy on political and diplomatic fronts to find a justifiable solution to the long-pending Kashmir dispute.
Earlier, Imran Khan, the Prime Minister elect of Pakistan during his first public address after the elections has said that he has envisioned a 'Medina-like Islamic Welfare State which will be sympathetic towards the weaker sections of the society.
Khan, who is the chief of the Pakistan Tehreek-e-Insaaf, which has emerged as the single largest party of Pakistan, Khan shared his vision for the country and pledged to safeguard the interests of ordinary citizens.
"I want to share with you the kind of Pakistan I envision — the type of state that was established in Medina, where widows and the poor were taken care of," he said.
"My inspiration comes from the last Prophet who set up an ideal welfare state in Medina. I want Pakistan to become like that. A humanistic, not an animalistic state," he said in a speech made from Bani Gala in Islamabad and broadcast via video link.
"I pledge to our people that I will introduce a system that is for the masses, all policies will be for the people and not for the elite," he vowed. "I will live humbly. So far, we have seen that everyone who comes to power changes. That will not happen with me."