Donald Trump, President of the United States has claimed that they have defeated ISIS in Syria and has ordered a full of troops from the country.
A decision to pull out completely, confirmed by U.S. officials and expected in the coming months, coincides with the roughly 2,000 US troops finishing up a campaign to retake territory once held by ISIS terrorists.
But it could leave the United States with few options to prevent a resurgence of ISIS. It could also undercut U.S. leverage in the region and undermine diplomatic efforts to end the Syrian civil war, which is now in its eighth year.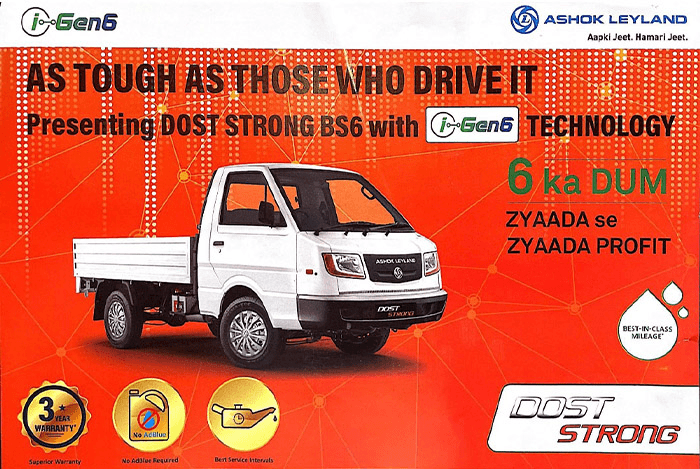 After historic victories against ISIS, it's time to bring our great young people home! pic.twitter.com/xoNjFzQFTp

— Donald J. Trump (@realDonaldTrump) December 19, 2018

News of a full withdrawal drew immediate criticism from some of Trump's fellow Republicans, who said that leaving strengthened the hand of Russia and Iran, which both support Syrian President Bashar al Assad.
It may also leave exposed an alliance of Kurdish and Arab militias known as the Syrian Democratic Forces, or SDF, which has been among the most effective against ISIS but is under threat as Turkey weighs a new offensive in Syria.