Pakistan on Sunday issued a dossier, claiming that it contains details of "human rights violations" committed by the Indian authorities in Kashmir, Geo News reported.
Pakistan's Foreign Minister Shah Mahmood Qureshi along with the country's National Security Adviser Moeed Yousaf and Human Rights Minister Shireen Mazari launched the 131-page document at a press conference in Islamabad.
"We decided that…we should play our role and unveil the real face of this (India) government claiming to be the world's largest democracy," he said, adding that the dossier will be shared with the UN and the rest of the international community.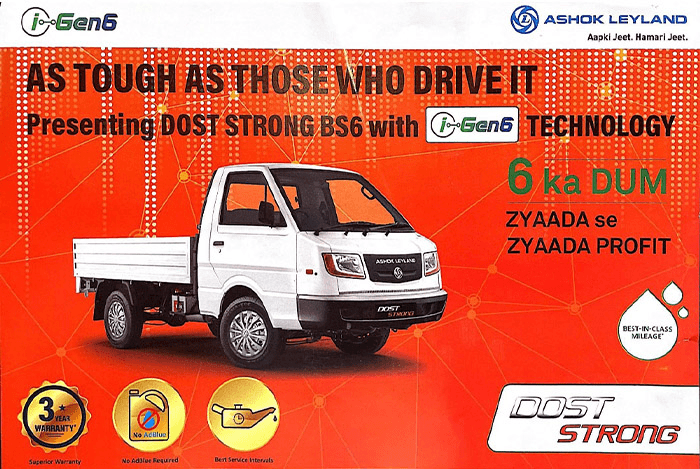 The dossier comprises "incriminating audio, video and documentary evidence on gross human rights violations, war crimes, genocide and torture against the Kashmiris by India", the report said quoting the dossier.
Detailing the contents of the dossier, Qureshi said that it contains 3 chapters and 113 references, 26 of which are international media review reports, and 41 are reports from Indian media and think tanks.
He added that it also contains 32 references to international human rights organisations and 14 references from Pakistan.
Qureshi said that 900000 Indian troops are stationed in Kashmir, likening the situation in the restive region to an "open-air prison".
Recalling Syed Ali Geelani's funeral, Qureshi added that his own family members were not allowed to attend the funeral and were instead "tortured and Geelani's body forcibly buried".
The report quoting Shah further said that independent observers are not allowed within JK and the realities from Kashmir are distorted.
Qureshi proclaimed that India will be "exposed" in the dossier as it contains solid evidence of "fake encounters" and India's tactic of framing Kashmiri freedom fighters as "terrorists".
He added that "weapons are planted" in the homes of innocent Kashmiris.
Qureshi also talked about the Kashmir Reorganisation Bill 2019 which merged Jammu and Kashmir within the Indian Union, removing its autonomy.
The report added that since 2014, India has conducted 15,495 sieges and search operations in JK.
Free Press Kashmir is now on Telegram. Click here to Join.
FPK Android App for 2G. Click here to Download.