A court in Australia sentenced ex-car salesman Khaled Temssah to 4 years 9 months in prison for attempting to travel to Kashmir and join the militancy.
A used car salesman who was secretly plotting to join militancy and fly to Kashmir has been jailed for almost five years, international media reported.
Last month, Car Dealer reported that Temssah, had googled about joining the militancy before trying to buy an AK-47 and fly to the disputed Kashmir region.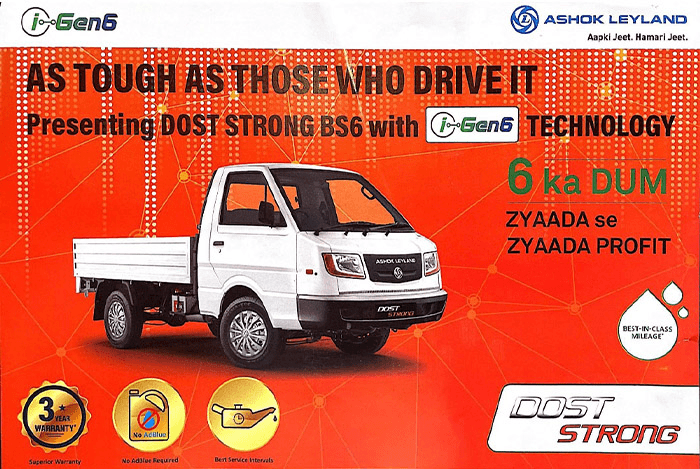 The 32-year-old man's plan was thwarted when he revealed his intentions to undercover cops as he attempted to buy a gun from them online.
The father of two was arrested in June 2019 and spent over 800 days in custody before appearing in court last month.
Judge Justin Hannebery jailed Temssah for four years and nine months, despite the charge carrying a maximum penalty of life in prison.
The car dealer, who kept his plot hidden from even his own family, will be eligible to apply for parole in 18 months having already spent over two years behind bars.
Free Press Kashmir is now on Telegram. Click here to Join.
FPK Android App for 2G. Click here to Download.